The historical memory of the Jesuits in Italy
The Historical Archives of the Jesuit Euro-Mediterranean Province preserve the records of six former Jesuit Provinces, residences, colleges and journals in Italy from 1814 onward.
Find out who we are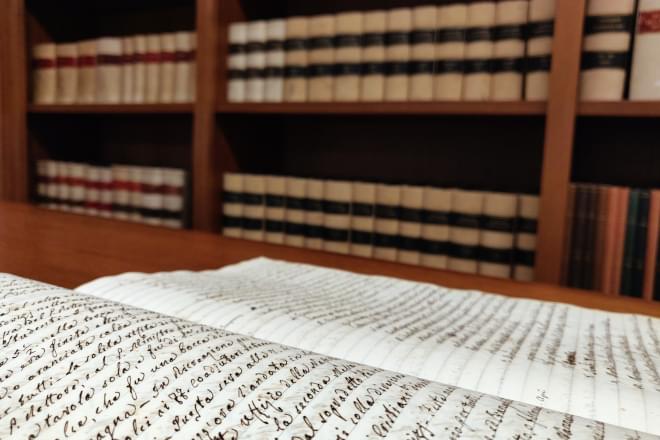 Curiosities and news
What instruments did the Jesuit scientist Angelo Secchi use in the astronomical observatory at the Roman College? We are going to find out today thanks to an unpublished document. Recent… Read more
Curiosities
Relics of saints and venerables, distinguished alumni of our colleges, evidence of customs and traditions in other historical periods: here is a selection of interesting documents from our Archives.